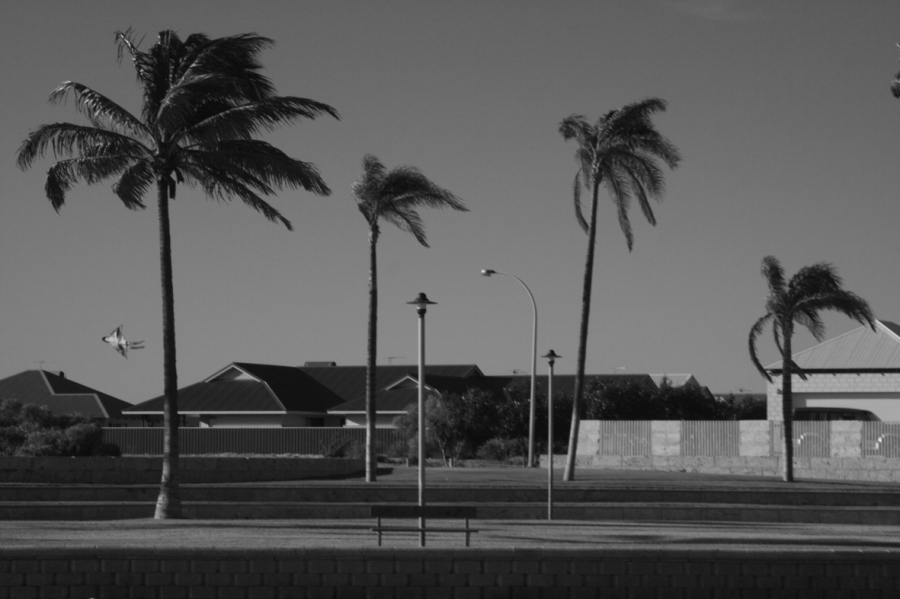 Carnarvon, Australia 2006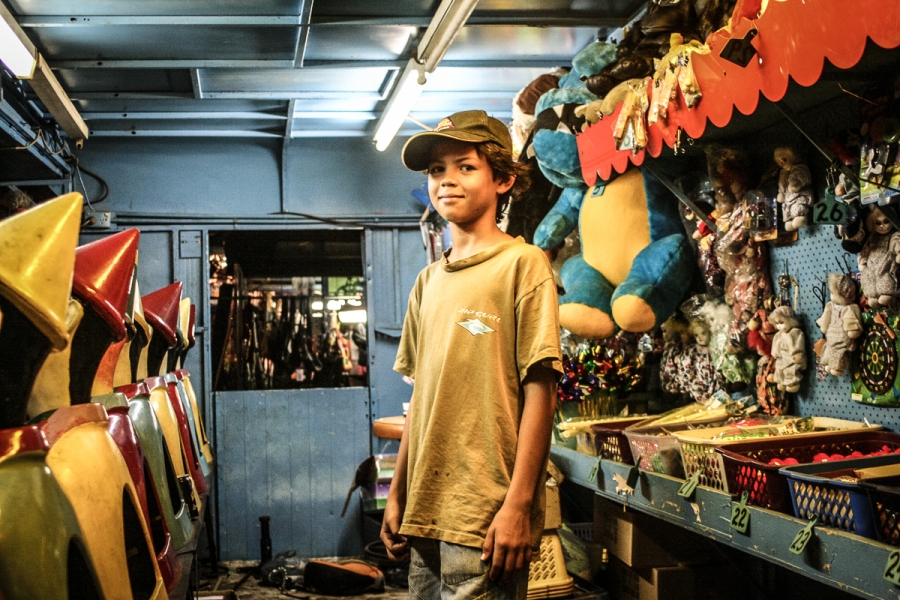 A very good thing happened: With the help of friends I could recover my long lost collection of pictures I made in Australia, China, Cambodia in 2006 and 2007. I had not seen these pictures for years and last week they suddenly started to pop up in my dropbox folder. Every single "pop" was like a homecoming, like the family getting together again.
I will post a selection of these pictures over the next month. I start with this one from the Mindil Beach Night Markets in Darwin, Australia. It is one of my favourites. It taught me how wonder- and colorful documentary photos can be.